Welcome to the Carmen Mateu Award
The Carmen Mateu Young Artist European Award, Opera and Dance was set up with the aim of keeping our mother's love for music and dance alive. Those who knew her will testify that her passion for music was an integral part of her existence, and resulted in the creation of this music festival, a major operatic event in the European musical calendar. 
With the Carmen Mateu Young Artist European Award, Opera and Dance, we aim to recreate the intense activity and heartfelt devotion to both disciplines that Carmen Mateu demonstrated. We are committed to consolidating the Prize as a prestigious cultural reference point in the European sphere, ensuring that young artists gather in Peralada, seeing it as a platform that help them develop their professional career.
Isabel Suqué Mateu
President of the Castell de Peralada Foundation
Carmen Mateu
Carmen Mateu, the soul of Peralada 
(Barcelona, 21 February 1936 – 23 January 2018)
Carmen Mateu, a major patron of poetry and dramatic arts in Spain, presided over the Castell de Peralada Cultural Association. In 1987, alongside her husband Arturo Suqué, she founded the Castell de Peralada International Music Festival. 
From a very young age, the Catalan cultural patron was fascinated by music and art collecting. Her outstanding dedication  and contribution over three decades  led to great acclaim, including...
Read more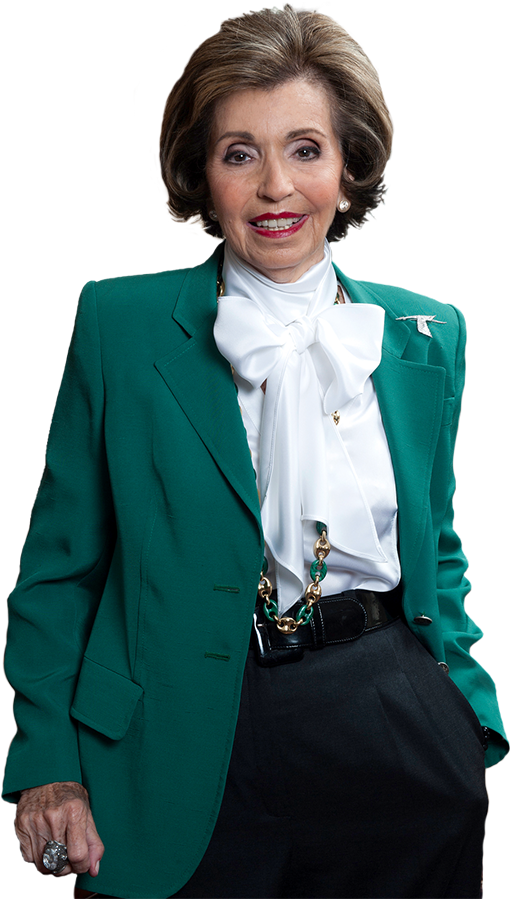 Third Edition
Carmen Mateu Award
The Third Edition
The 3rd edition of the award is aimed at the category of Dance, specifically at the discipline of Classical/Neo-Classical and Contemporary Choreographer. 
The period for receiving candidacies opens on 24 March 2022 and ends on 14 September 2022 at 23:59 GMT.
Specific Terms
The specific rules for this edition of the Carmen Mateu Young Artist European Award can be consulted at the following link:
Calendar
24th March 2022
Start of the period for receiving nominations
14th September 2022
End of the period for receiving applications
October 2022
Meeting of the commission of experts to select up to 12 candidates
November 2022
Jury meeting for deliberation and decision
First semester of 2023
Award ceremony of the second edition of the Carmen Mateu Young Artist European Award, Opera and Dance